Perchè Amerigo?
Alberto Bettini: La "TRADIZIONE nell' INNOVAZIONE".
Amerigo per me è anche cucinare "nel" mondo (Tokyo, Arabia Saudita, Texas, Pechino…).
Straordinaria la possibilità di far conoscere la nostra cucina regionale all'estero.
Why Amerigo?
Alberto Bettini:

"The TRADITION, TRADITION in INNOVATION".
To me  Amerigo i also cooking "in" the world (Tokyo, Arabia Saudita, Texas, Pechino,…).
An extraordinary opportunity to make our dishes known abroad.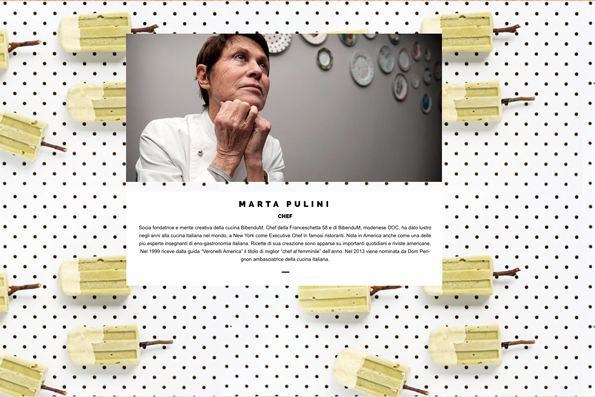 Perchè Bibendum Catering?
Ho conosciuto Marta Pulini per caso tramite un'amicizia di un'amicizia….
Quando sono andata a leggere chi fosse Marta Pulini, sono rimasta incantata da questa donna e da cosa fosse riuscita a fare nell'ambito culinario.
E per me lei è diventata un modello, un punto di riferimento.
Bellezza e cura degli allestimenti e impeccabilità su ogni cosa.
Why Bibendum Catering?
I met

Marta Pulini 

by chance through a friend's friend…
When I got to read about Marta Pulini I was fascinated by her and what she had  achieved in the culinary world. She became a role-model to me, a reference point.
Beauty, great care given to the preparation and attention to detail.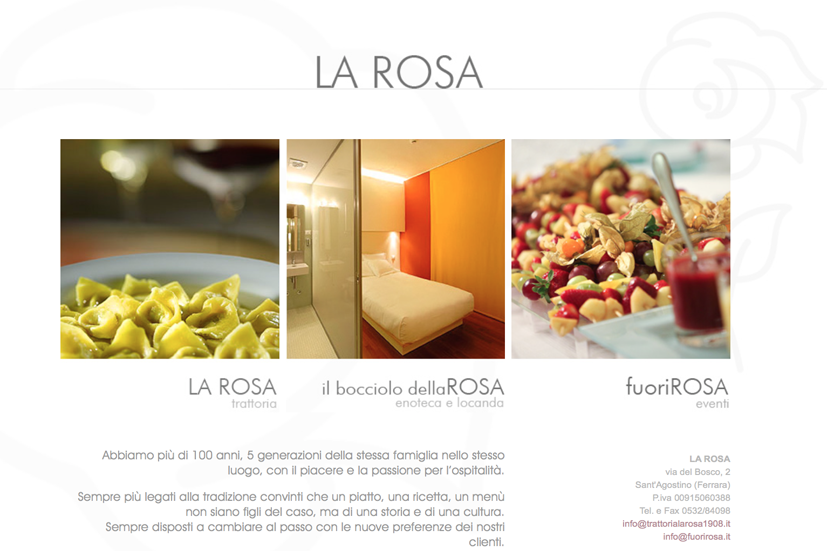 Perché Fuori Rosa?
Anche qui una bella storia dietro a questo nome: 100 anni, 5 generazioni della stessa famiglia…
Una Locanda, una Trattoria ed infine il Catering.
Già dalla prima volta ho constatato che il loro modo di lavorare entrava nelle mie note.
Cose semplici e genuine, presentate in modo sempre impeccabile.
Why Fuori Rosa?
There's another big story behind this name: a hundred years,  5 generations from the same family…
An inn, a restaurant and finally the catering. From the very beginning I could feel that their way of working matched mine. 
Simple, genuine food, always served in a perfect day.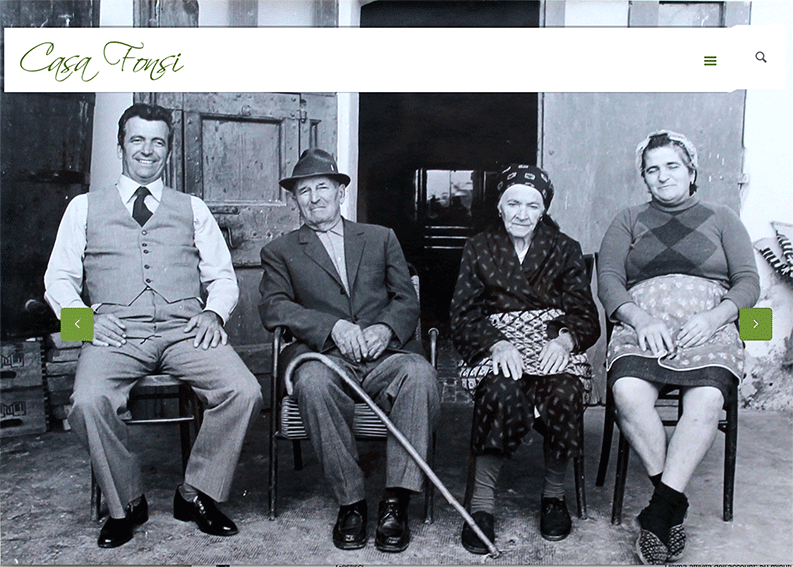 Perché Agriturismo Casa Fonsi?
Perché è una location strepitosa con una vista mozzafiato…
Campi di girasoli, lavanda in fiore, vigneti …. Una meraviglia!!! E il cibo?? Tradizionale, essenziale e genuino.
Why Agriturismo Fonsi?
Because it is an incredible location with breathtaking views…fields of sunflowers, lavender in bloom and vineyards.
A true wonder of nature!! And the food? Traditional, simple and genuine.