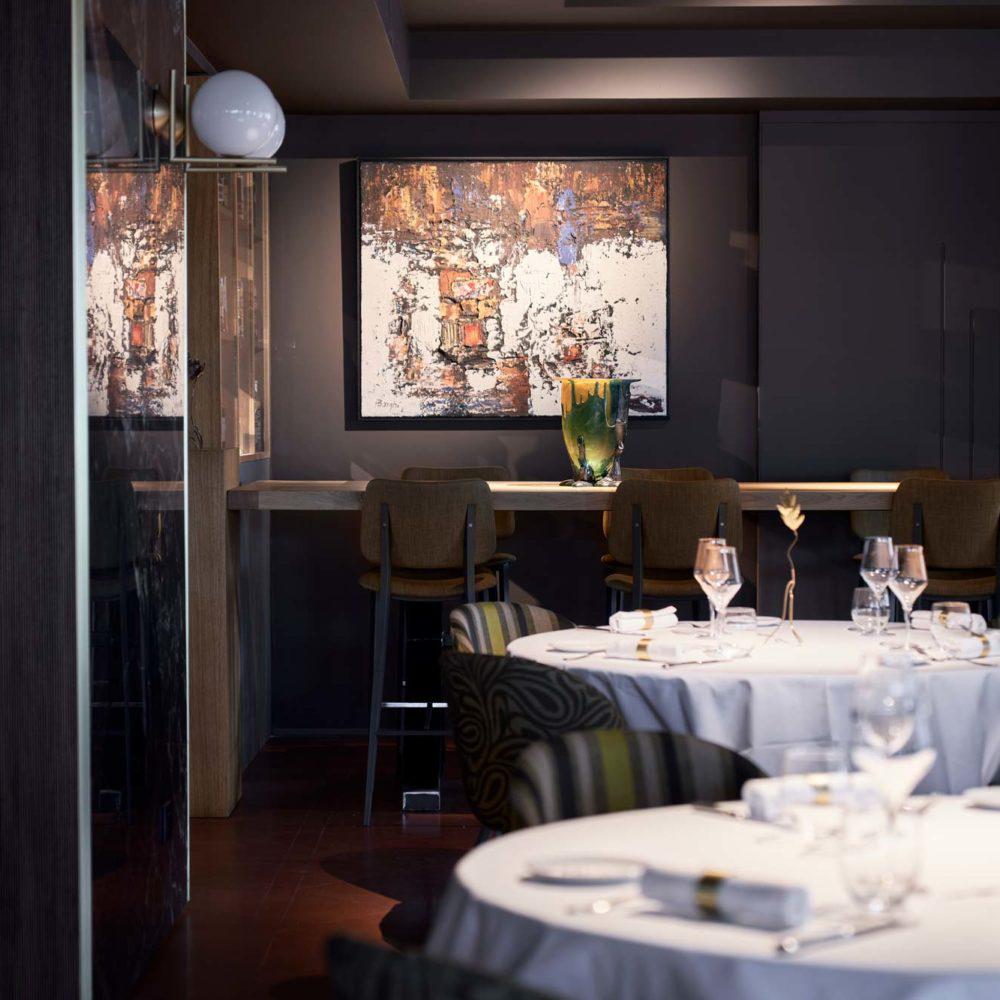 Why Sotto i Sassi?
Magical place, of absolute peace and tranquility. Completely immersed in the nature of the Sassi di Rocca Matilatina regional park. In its simplicity, there is research and attention to detail.
Traditional cuisine but not only … seasonality is king … the ideas come from recipes from all over Italy, but in particular Marche and Emilia Romagna
Why Exè Restaurant?
A story of entrepreneurship and tenacity arrives from Fiorano that wants to overcome the emergency period.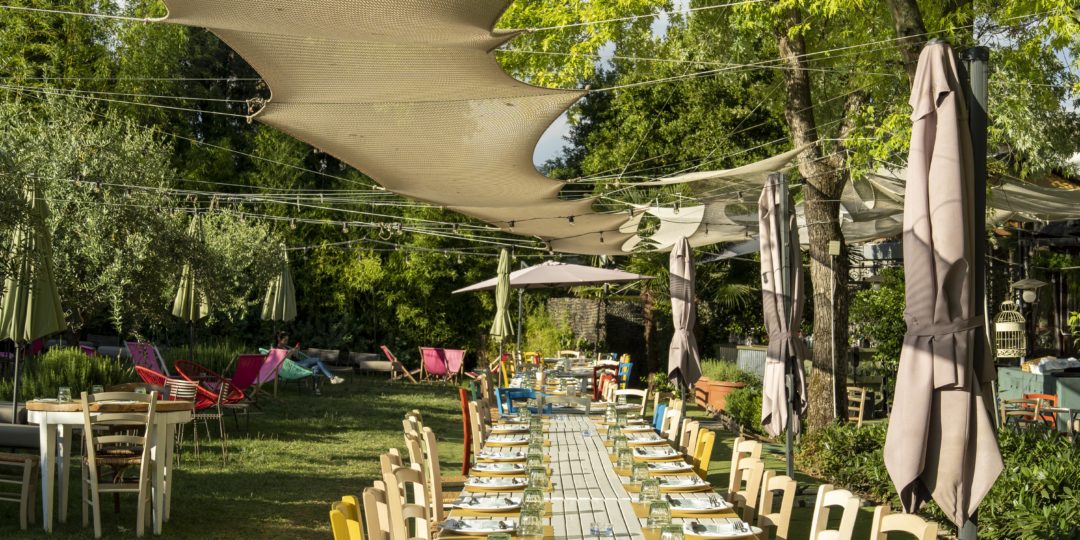 Why Beppa Fioraia?
The environment is colorful, informal, but characterized by attention to detail: the highlight is this wonderful garden in the heart of Florence, a place for recreation and relaxation, to enjoy an outdoor lunch or a magical dinner in the garden.
Tuscan cuisine is the queen of this historic place, located under Piazzale Michelangelo, the famous Beppa platters, the Florentine steak and the first revisited (but always keeping the Tuscan tradition) will leave you speechless, which is why it is a place loved by their Florentines
Why Amerigo?
Alberto Bettini:

"The TRADITION, TRADITION in INNOVATION".
To me  Amerigo i also cooking "in" the world (Tokyo, Arabia Saudita, Texas, Pechino,…).
An extraordinary opportunity to make our dishes known abroad.
Why Bibendum Catering?
I met

Marta Pulini 

by chance through a friend's friend…
When I got to read about Marta Pulini I was fascinated by her and what she had  achieved in the culinary world. She became a role-model to me, a reference point.
Beauty, great care given to the preparation and attention to detail.
Why Fuori Rosa?
There's another big story behind this name: a hundred years,  5 generations from the same family…
An inn, a restaurant and finally the catering. From the very beginning I could feel that their way of working matched mine. 
Simple, genuine food, always served in a perfect day.
Why Agriturismo Fonsi?
Because it is an incredible location with breathtaking views…fields of sunflowers, lavender in bloom and vineyards.
A true wonder of nature!! And the food? Traditional, simple and genuine.